MAN HX60 expedition trucks for sale
Our Overland Travel HX60 truck is ideally suited for expeditions due to its extreme off-road capability and reliability. The expedition truck is equipped with technology designed specifically for the military. Think low-torque ladder chassis, advanced leaf suspension, extreme wading ability and multi-fuel engines. To ensure maximum grip and traction, the vehicle is equipped with center, rear and front differentials as standard. The truck is designed not only for increased durability, payload and mobility on the road and off-road, but also to perform well in temperatures ranging from -32 to +49 degrees.
All without losing sight of comfort. You might not think it when you see its tough, straightforward design, but our expedition truck is strong and reliable as well as comfortable. We equip it standard with cruise control, auxiliary heater, air conditioning, automatic transmission and suspension seats for both driver and passenger. Our OT expedition trucks are available with both left hand drive (LHD) and right hand drive (RHD).
Extensive options
Overland Travel has an option and accessory list tailored to (expedition) travel to make it your ultimate travel vehicle. Of course, you can also rely on our years of experience with travel and building expedition vehicles. We are happy to help you make important choices and advise you if desired.
All of our trucks can be upgraded to include better sound and temperature insulation, long range fuel tank(s), four seats, radio hi-fi, spotlights, beadlock rims, semi-automatic tire pressure system, storage options and much more. Download the brochure for all specifications and options.
Download brochure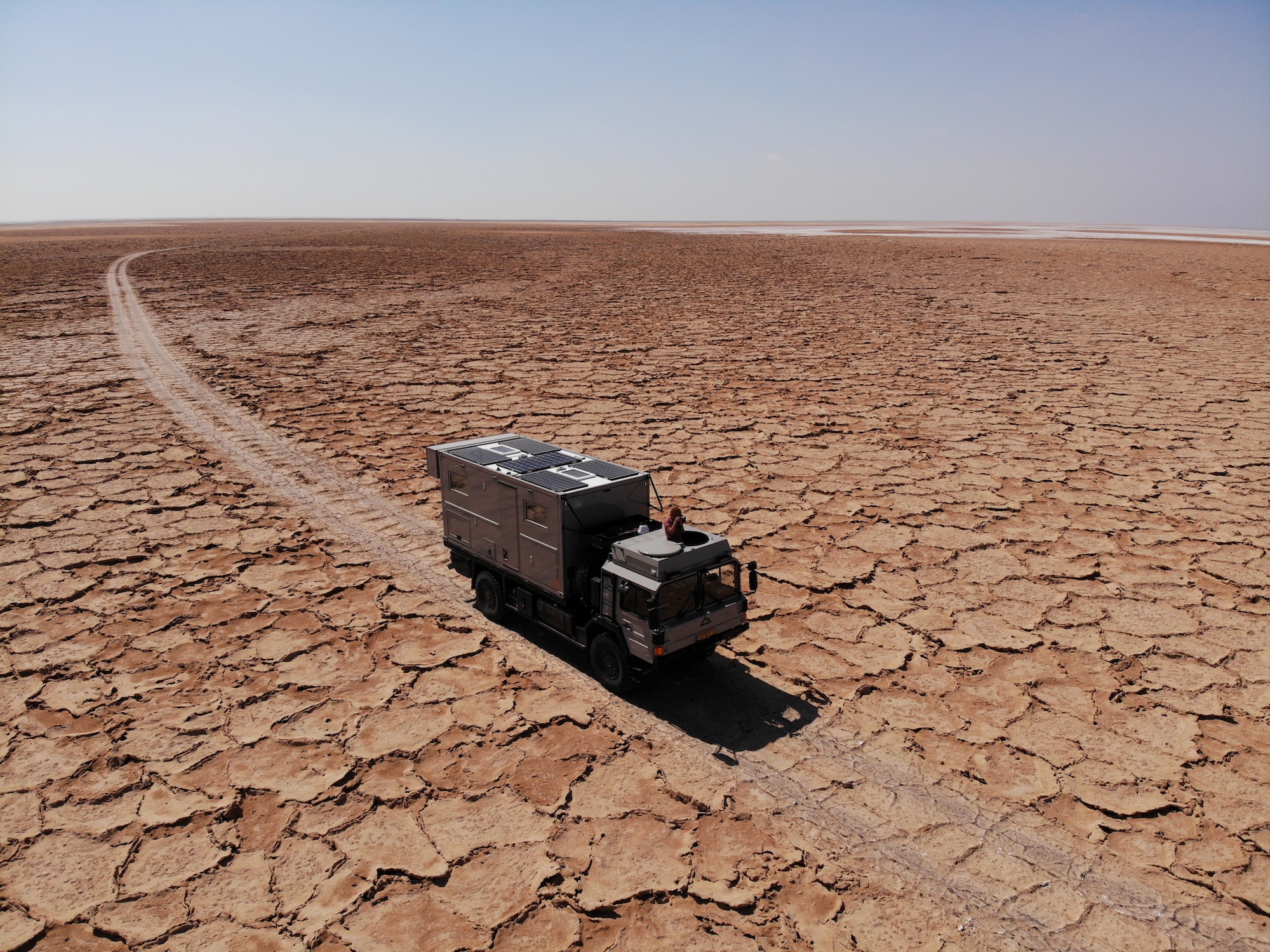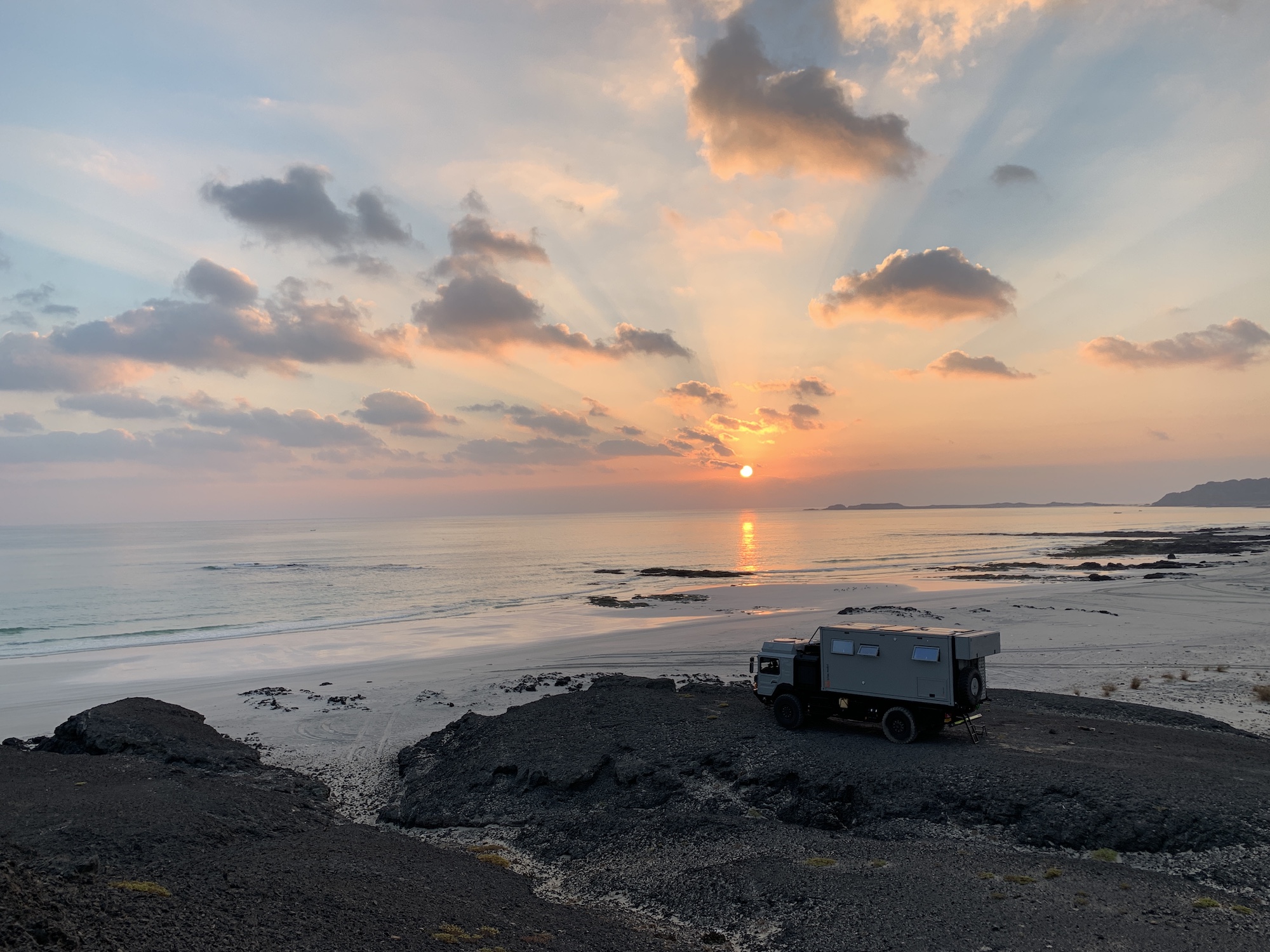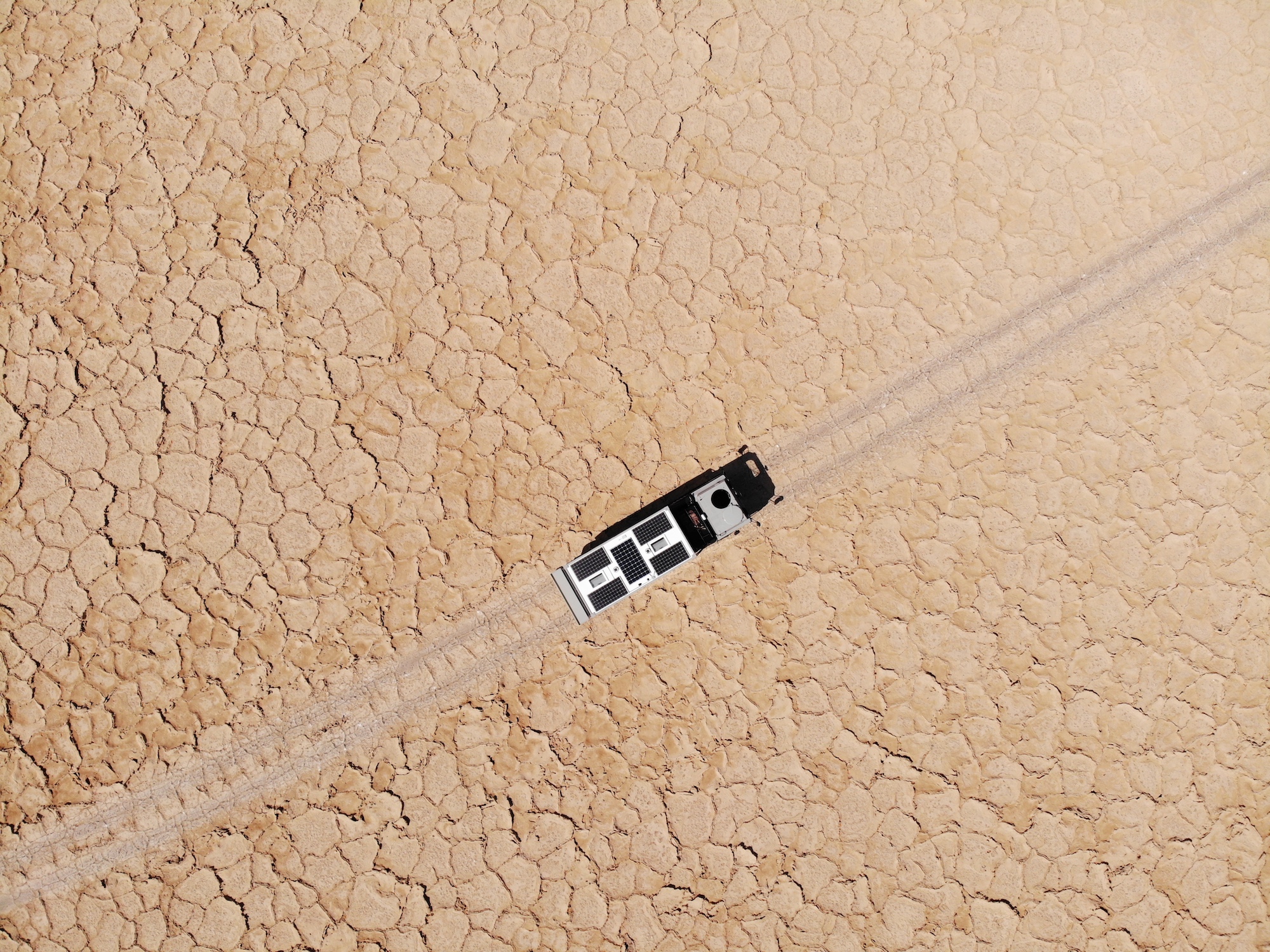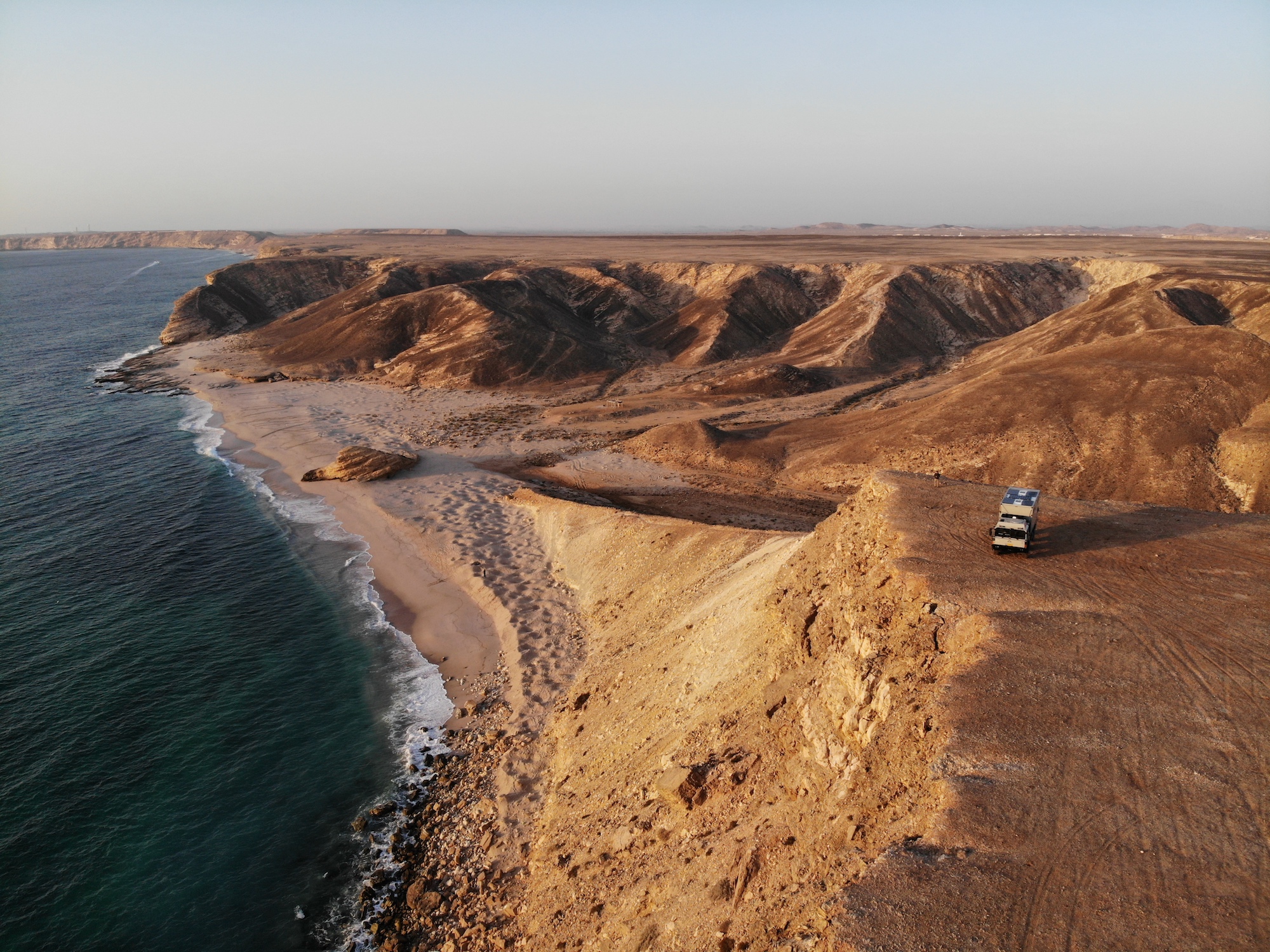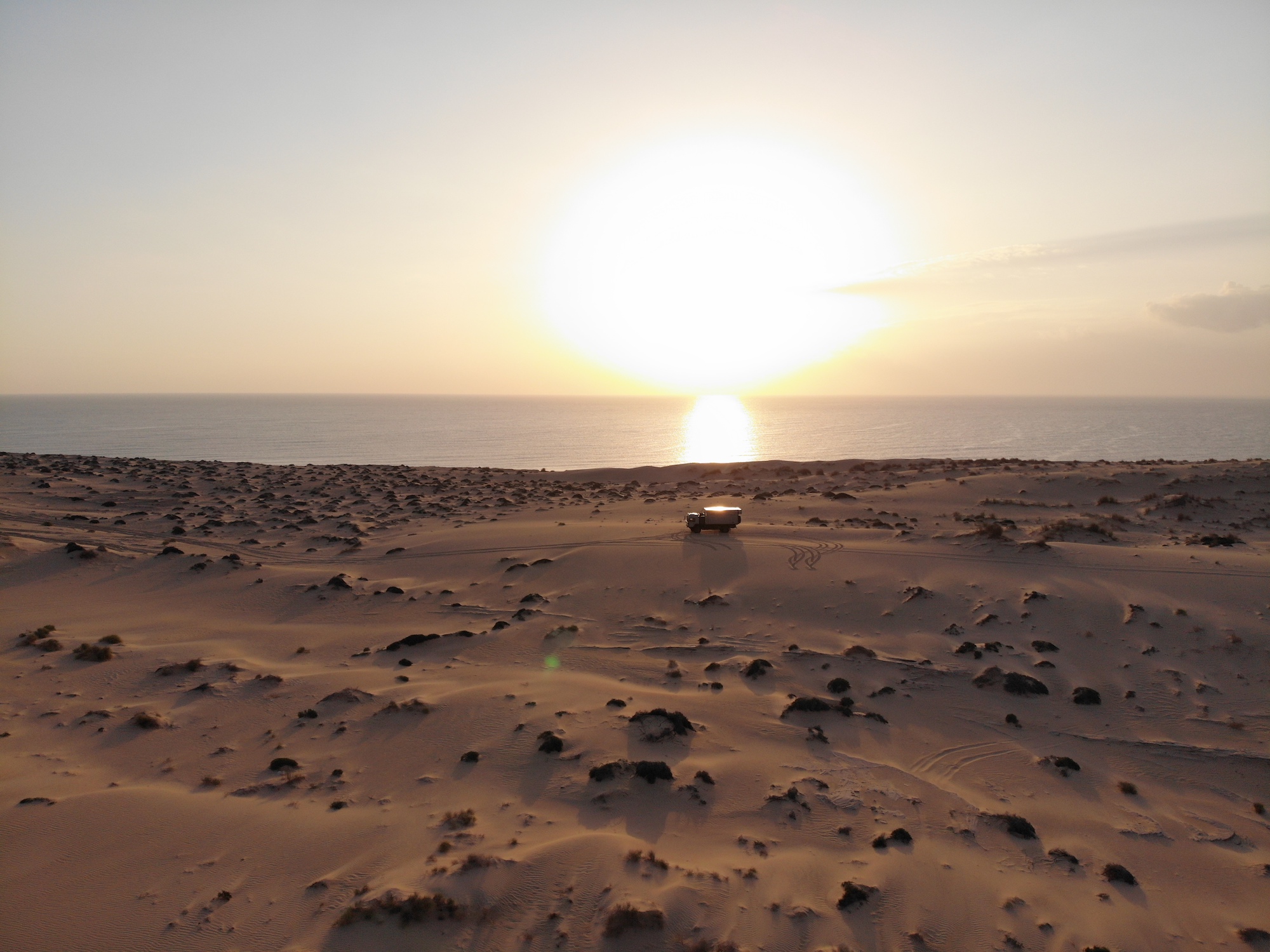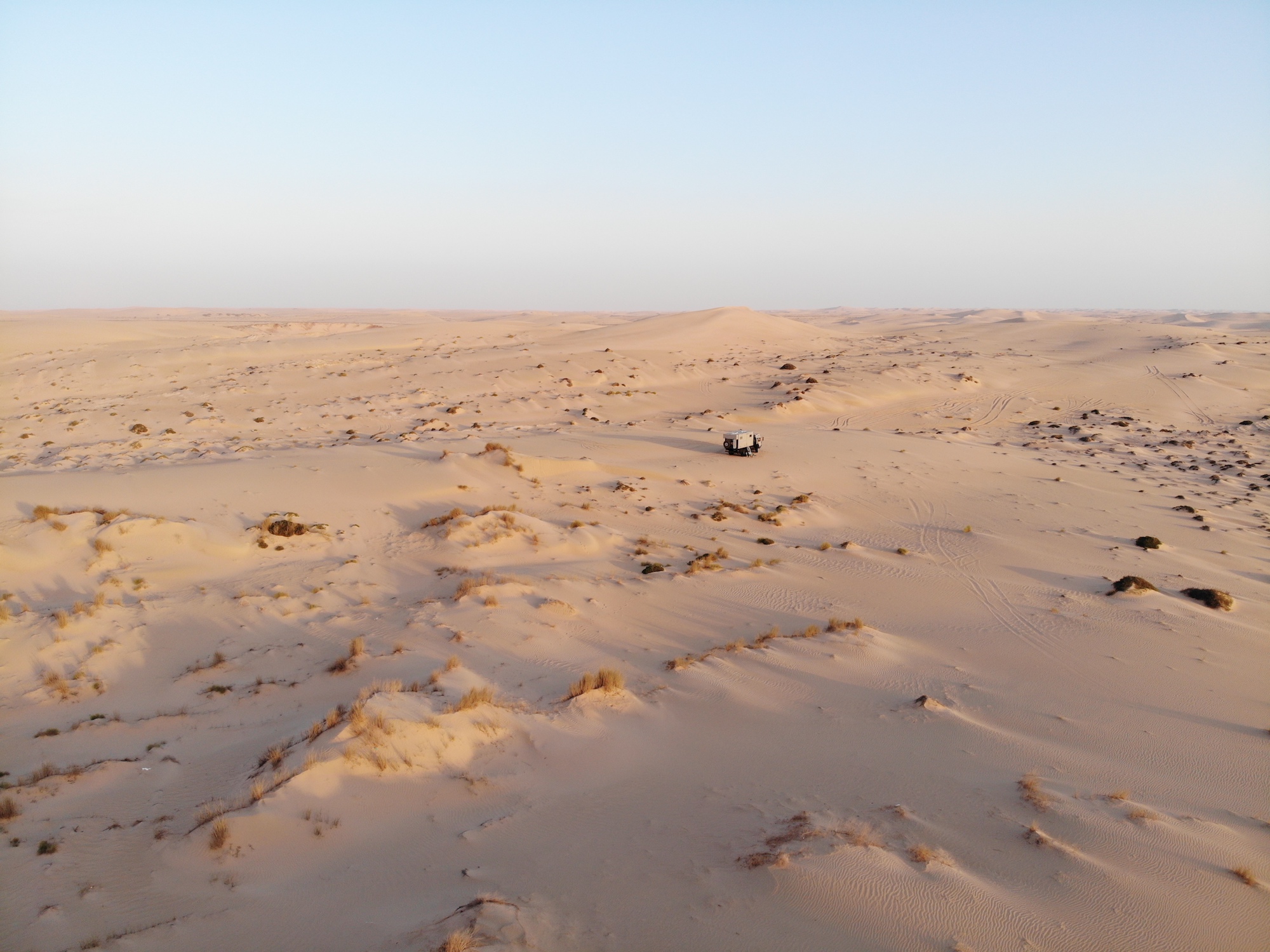 expedition vehicles
made to measure or standardized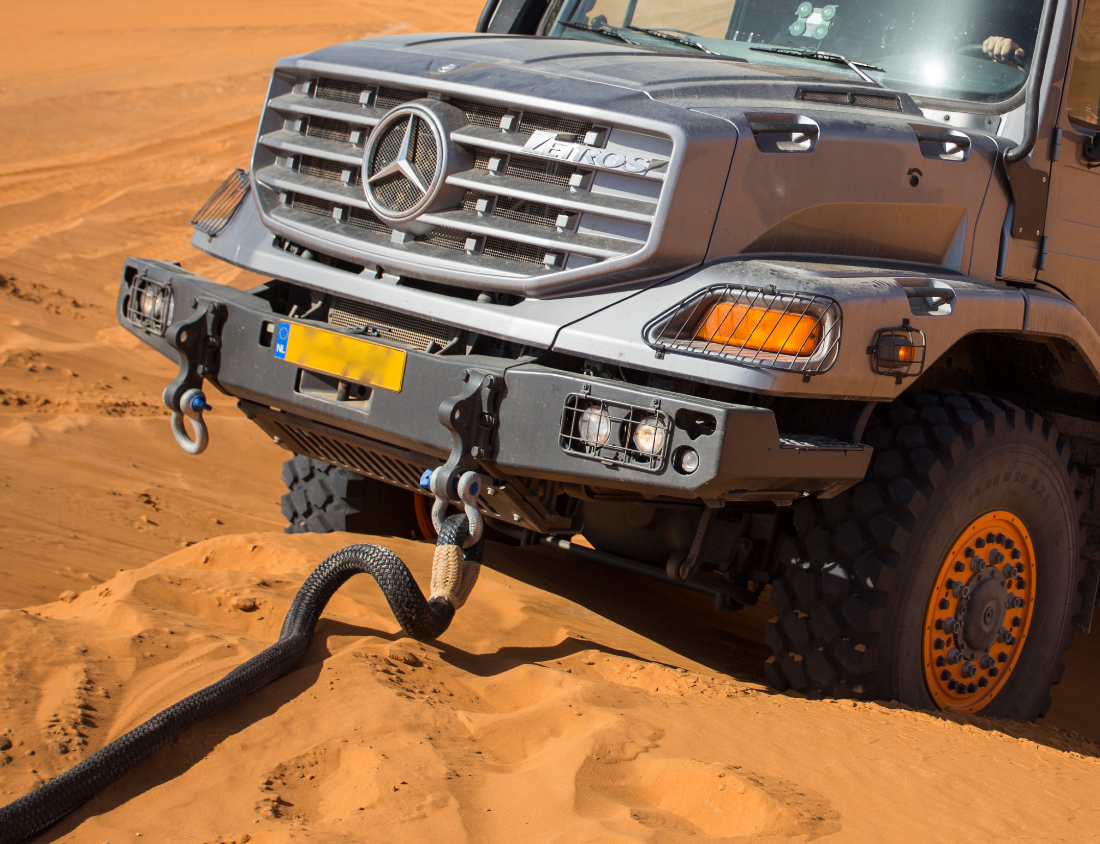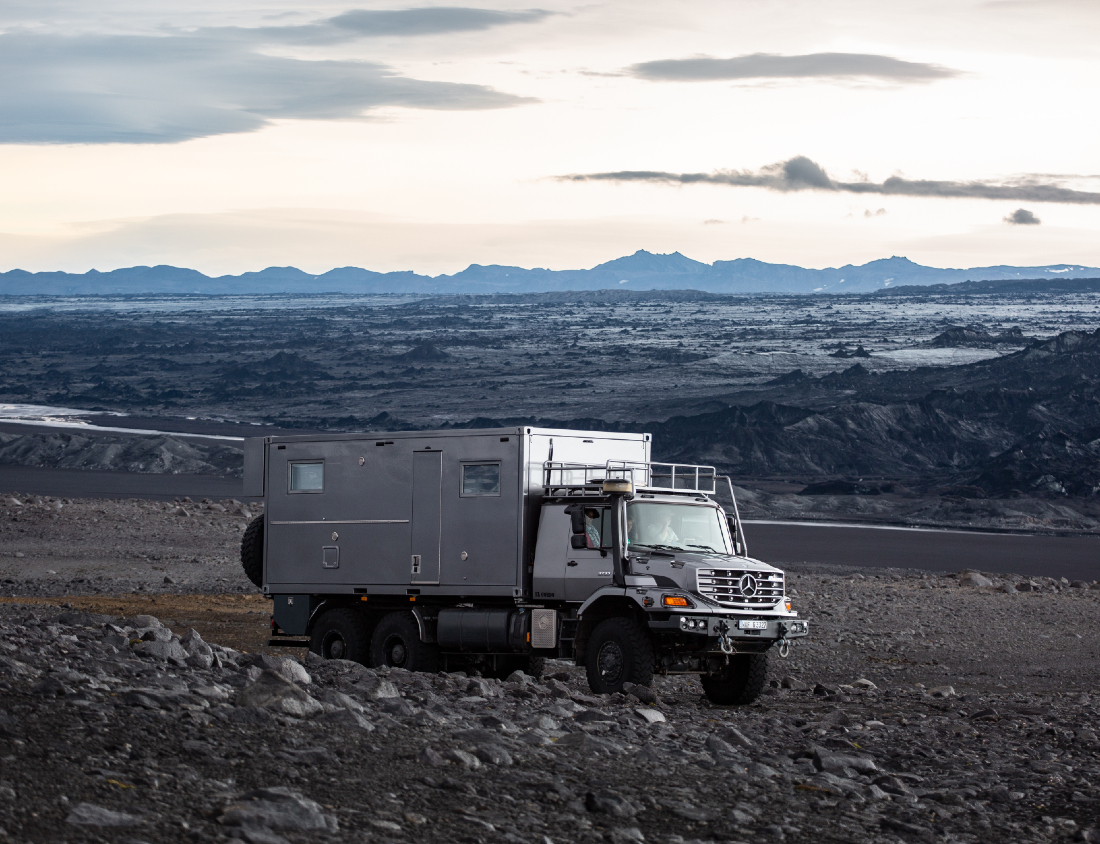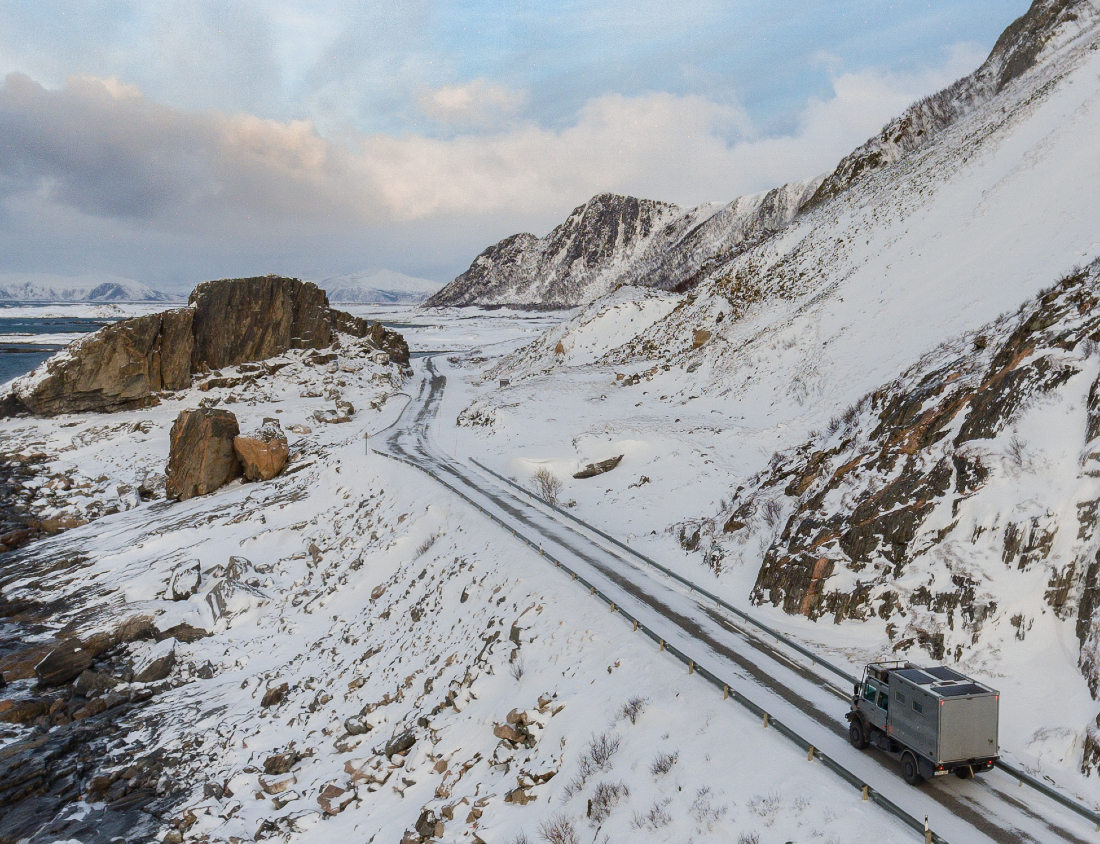 QUALITY PROVEN IN PRACTICE
An Overland Travel expedition truck is suitable for anyone who dreams of exploring the world on 4, 6 or 8 wheels. The advantage of a ready-made OT truck is that this vehicle is standardized and specially made for expeditions. The truck is proven to be suitable for global expeditions and adventures, regardless of temperature, weather conditions or terrain/environment. An OT truck is suitable for extreme adventures to all corners of the world. From 50 degrees in the African desert to 30 degrees below zero in Siberia, Scandinavia or Alaska. They are suitable for extreme conditions and long distance (and therefore a lot of fuel), so you can always stay connected. With that certainty, you travel carefree and dare to discover new frontiers. Literally and figuratively. OT trucks slog through desert sands and over stony trails, through mud, snow and ice. They climb the most extreme slopes, wade through rivers and defy any terrain.
Want to have an OT expedition truck or another truck prepared for your specific travel plans? That is of course possible. Please contact us for more information about this. Whether you purchase a standardized vehicle or a customized one: the price structure is always concrete and clear. How long it takes to build your new 'home away from home' depends on your wishes and the capacity of our workshop. Do you have your own expedition vehicle that you want to upgrade? More information on customizing your own vehicles can be found on the 'Upgrades' page.
Contact us for a quote