Bliss Mobil expeditions
You are the proud owner of a Bliss Mobil. That means you dream of a worldly adventure, but with the comforts of home. Not everyone has a world traveler in them, but as a Bliss owner, you are clearly an adventurer (in the making). But how do you take that step from dream to concrete plan? That's exactly what Overland Travel and Bliss Mobil help you with. Together, we challenge travelers and adventurers to go off the beaten track and make dreams come true. The best memories are usually not made at your desk.
The best memories are usually not made at your desk.
Our expeditions attract a mix of travelers from all over the world, experienced or not. The camaraderie of fun traveling companions along with the opportunity to discover things and become a better 'overlander' is what makes our trips even more desirable. You can do your own thing on the way (if the route allows it), but you can always look for the sociability of the group.
We aim to offer 2 different expeditions each year for Bliss Mobil owners. So you can always look forward to a new adventure on different continents. We alternate continents and (weather) conditions, so there is always a trip that fits the adventure you are looking for. For example, no one has yet been to Antarctica with a Bliss Mobil, but we certainly want to change that.
Some of the destinations you can discover during our expeditions: Morocco, Iceland, Sweden-Norway-Finland (North Cape Expedition) and Namibia-Botswana-Zimbabwe (Big Five Expedition). Saudi Arabia is scheduled for 2022. Scroll on for the current travel calendar.
Turn your dream
into a plan!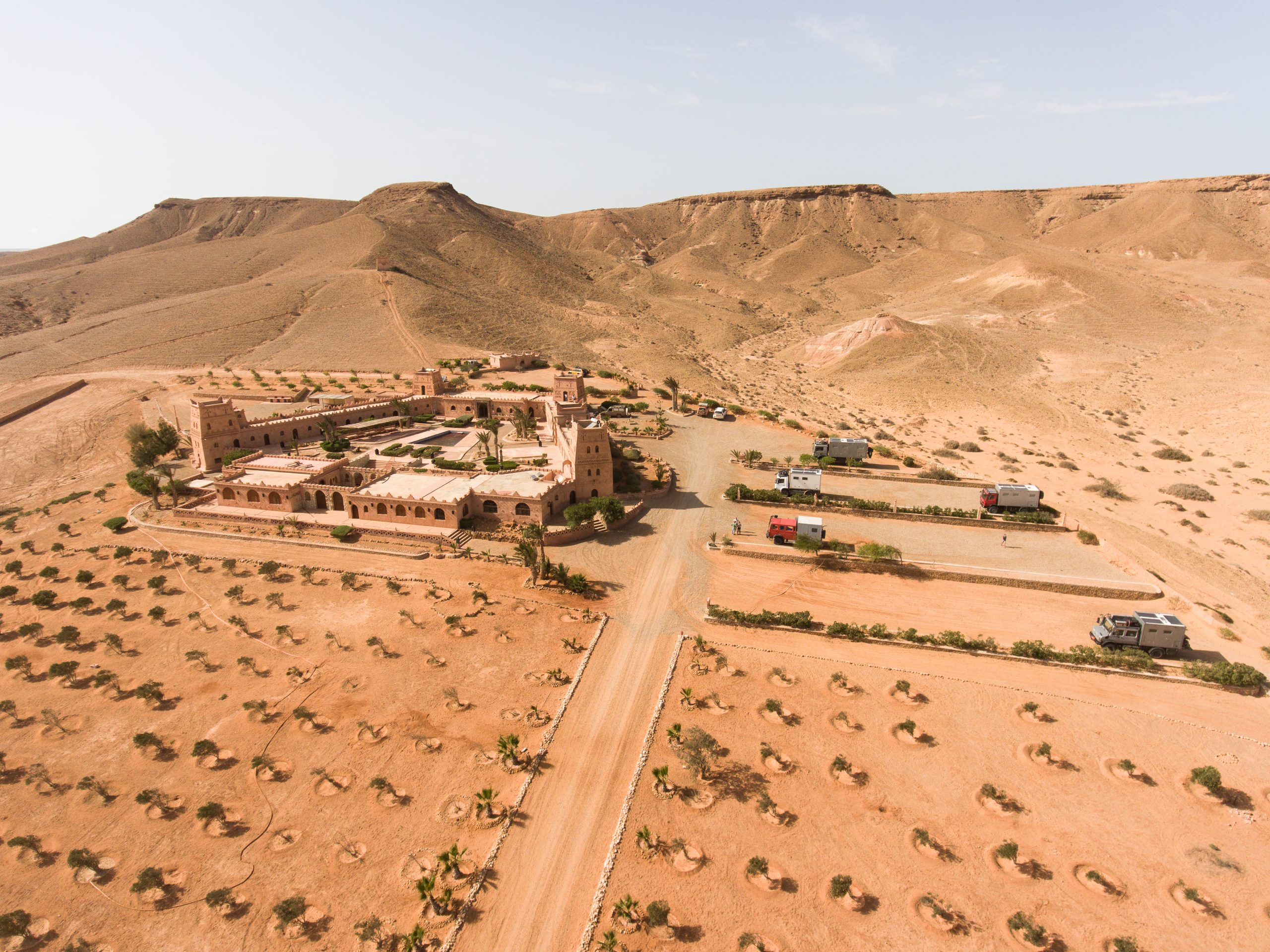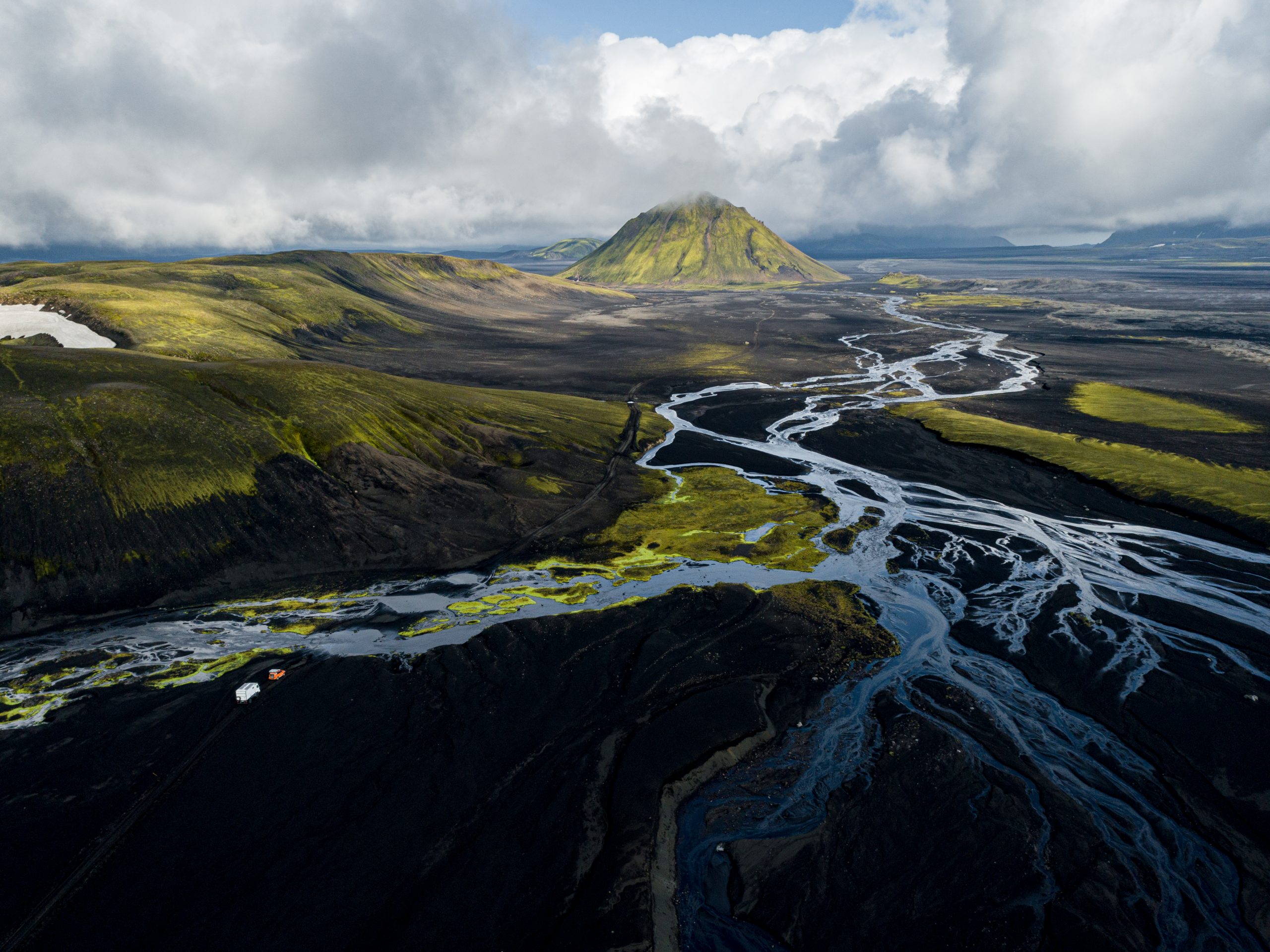 NO EXPERIENCE? NO PROBLEM
Reis-, offroad- of rijervaring is niet vereist. Van jou verwachten we alleen dat je samen met je Bliss Mobil en reisgezelschap op tijd op de startlocatie verschijnt. Uiteraard geven wij tips bij off-road routes, ontvang je een uitgebreid roadbook en starten we elke dag met een korte briefing. Zo ben je goed voorbereid, ga je veilig op pad en haal je het maximale uit de beleving.
To make sure you get the most out of your Bliss vehicle and face every adventure with confidence, we have developed a 'training trip'. This trip is certainly not obligatory, but during the unique expedition through Morocco, you will acquire all the skills to independently (or with the help of your fellow travelers) cope with all the possible challenges you will encounter on your journey. Think treacherous sand dunes, steep mountains, loose beach sand and more. The adventure can be quite turbulent and overwhelming at times. But, after all, the training is always tougher than the competition. After this trip – which also includes plenty of time to enjoy the beautiful country – you'll be fully prepared for all the Bliss expeditions, of which there will undoubtedly be many more.
Thus, any Bliss Mobil expedition would be a wonderful continuation of this trip. But even if you have already made several trips with an expedition truck, you will enjoy this adventure to the fullest.
Morocco expedition