OVERLAND WORLD TOUR | USA COAST TO COAST 2019
LET YOURSELF BE SURPRISED BY THE VERSATILE USA
Make sure to markt September and October 2019 in your agenda for the third part of the Overland World Tour. We will take 7 weeks to travel through the surprising United States from the West Coast to the East Coast. We will of course cover a section of Route 66, visit Monument Valley, the Grand Canyon and Pikes Peak and end up in the city that never sleeps. Along the way you will undoubtedly and repeatedly be charmed by the colors, nature and atmosphere of the American Indian Summer.
After having taken part in the two previous Overland World Tour plus this Coast to Coast expedition, you will have crossed the whole world – from west to east. Can't you wait either to arrive at Times Square with your truck after your journey around the world? Unforgettable!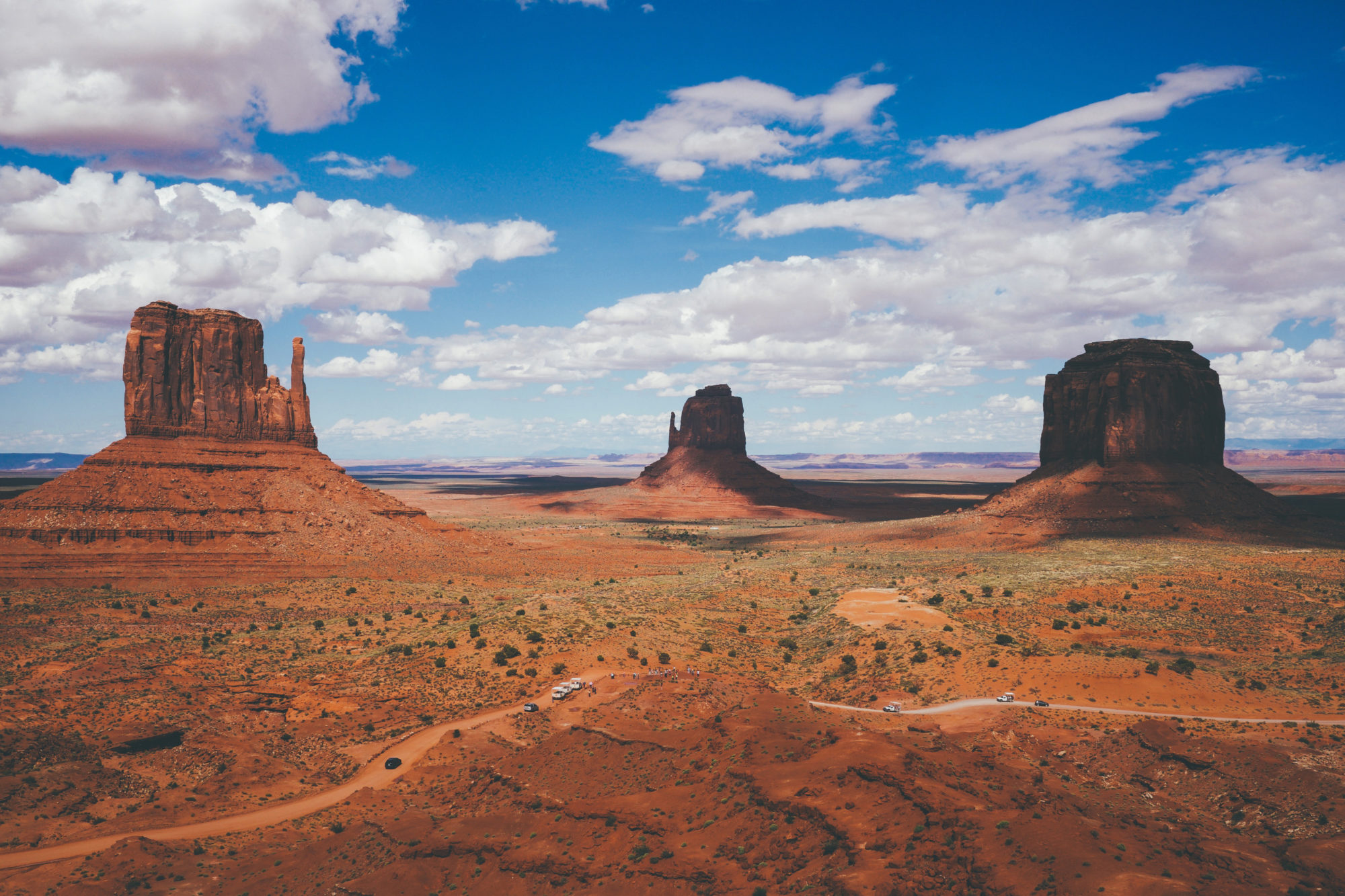 A COMPLETE WORLD TOUR PACKAGE
The various expeditions in the Overland World Tour can also be booked separately, but we dare say that you will certainly regret this. When will you get the chance to make a completely cared for, adventurous world trip? This is true bucket list stuff! As a participant in the complete Overland World Tour you have priority for participation in this Coast to Coast expedition.
Want to know more about the exact route? Just keep an eye on our website.