COMPLETELY SERVICED ADVENTUROUS WORLD TRIP
You don't have your Bliss Mobil because it looks good in your driveway. A Bliss Mobil stands for dreams coming true and satisfying your urge to travel. As a true Bliss adventurer you want to be surprised by the beauty of Mother Earth. You want to experience the ultimate feeling of freedom, but with the comforts of home.
MAKE YOUR DREAM INTO A PLAN
Overland Travel and Bliss Mobil challenge you to go after your dreams and goals. Pack that suitcase and start your Bliss Mobil. After all, travel is one of the few things that you spend money on that still makes you richer. However, making the step from dream to plan is not as easy for everyone. Such a trip of a lifetime is something big! That's why you should just leave everything to Overland Travel. Your Bliss Mobil will do the rest. The only thing we ask from you is to 'fully enjoy'.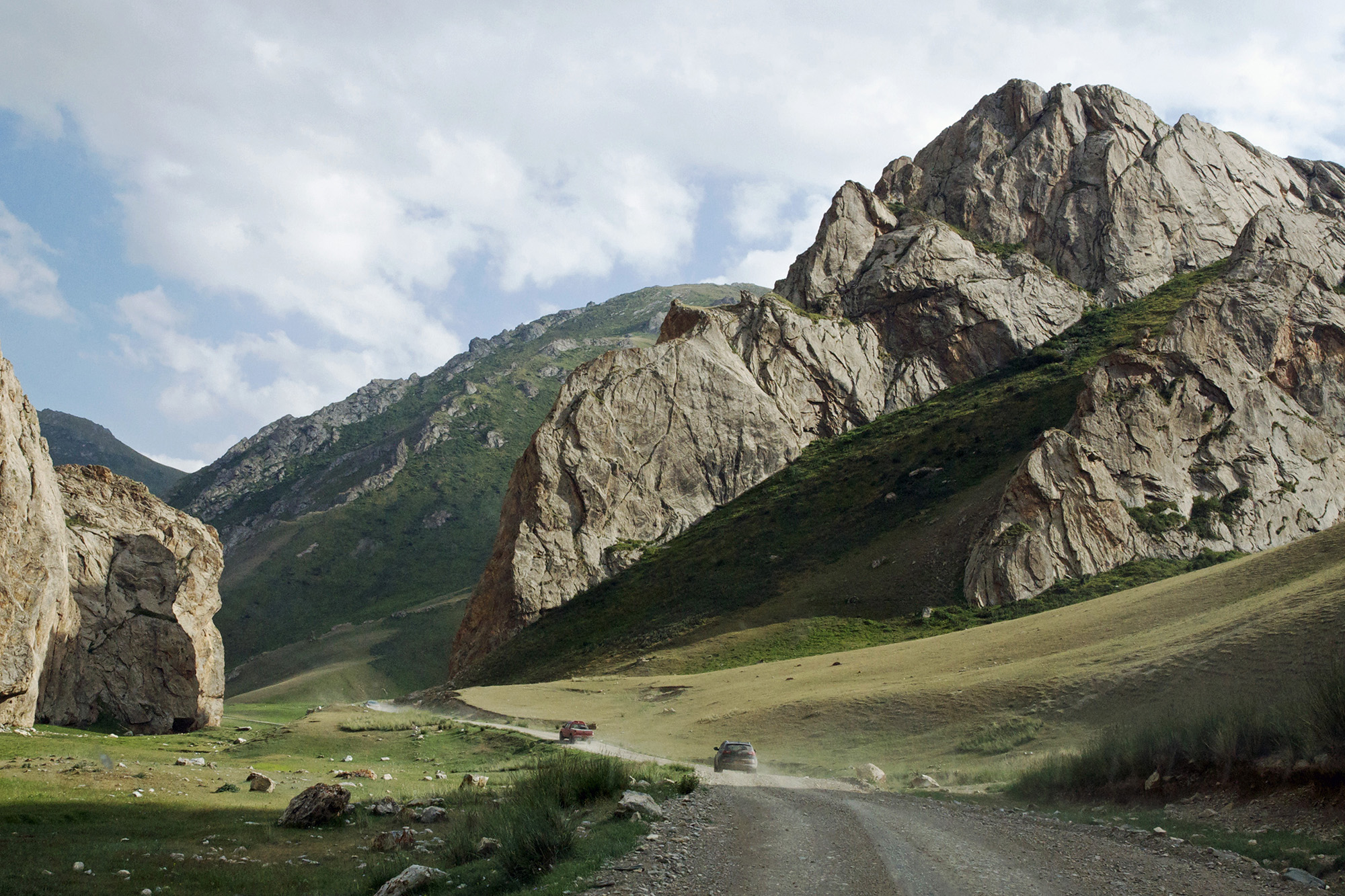 AROUND THE WORLD IN 10 EXPEDITIONS
Always dreamed of traveling around the world with your 'home away from home'? Then the Bliss Mobil Around the World Trophy is for you. It is a journey around the world in several stages. In short: you make a world trip in 10 separate expeditions. You travel across different continents and through the most beautiful countries, all four seasons and every time zone. It doesn't get any better than this!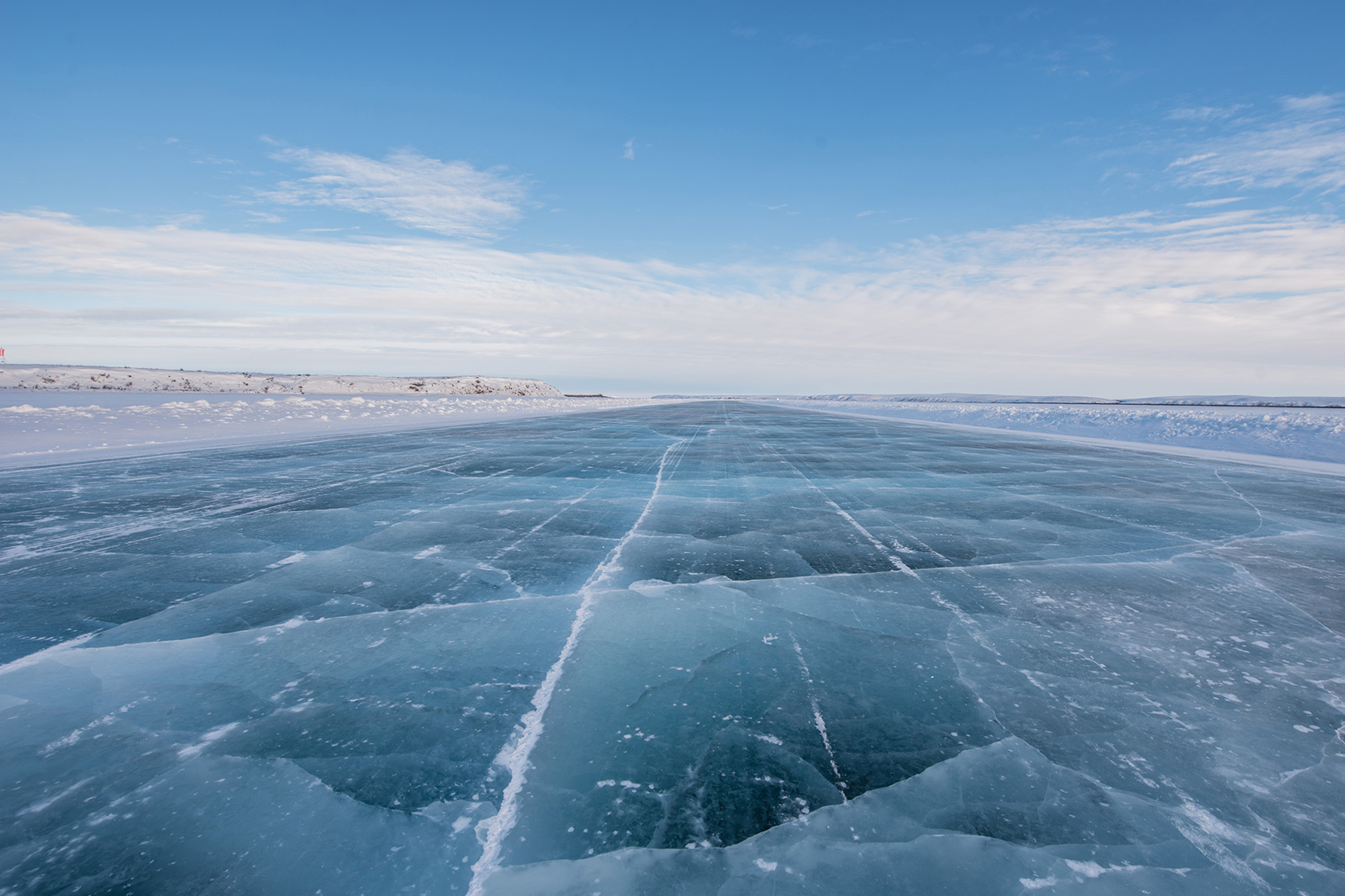 AN UNFORGETTABLE HALF YEARLY EXPERIENCE
We offer you a new adventure every 6 months. We start with the enchanting AtW Leg 1 Tokyo 2020 in Russia, Mongolia, China, South Korea and Japan. What will be your next adventure to look forward to? World trip 2.0 from north to south perhaps? Where would you like to go? To South America, North America or Australia for example? At the end of 2019 we will announce which expeditions will be on the program.
But Bliss Around the World certainly does not stop there.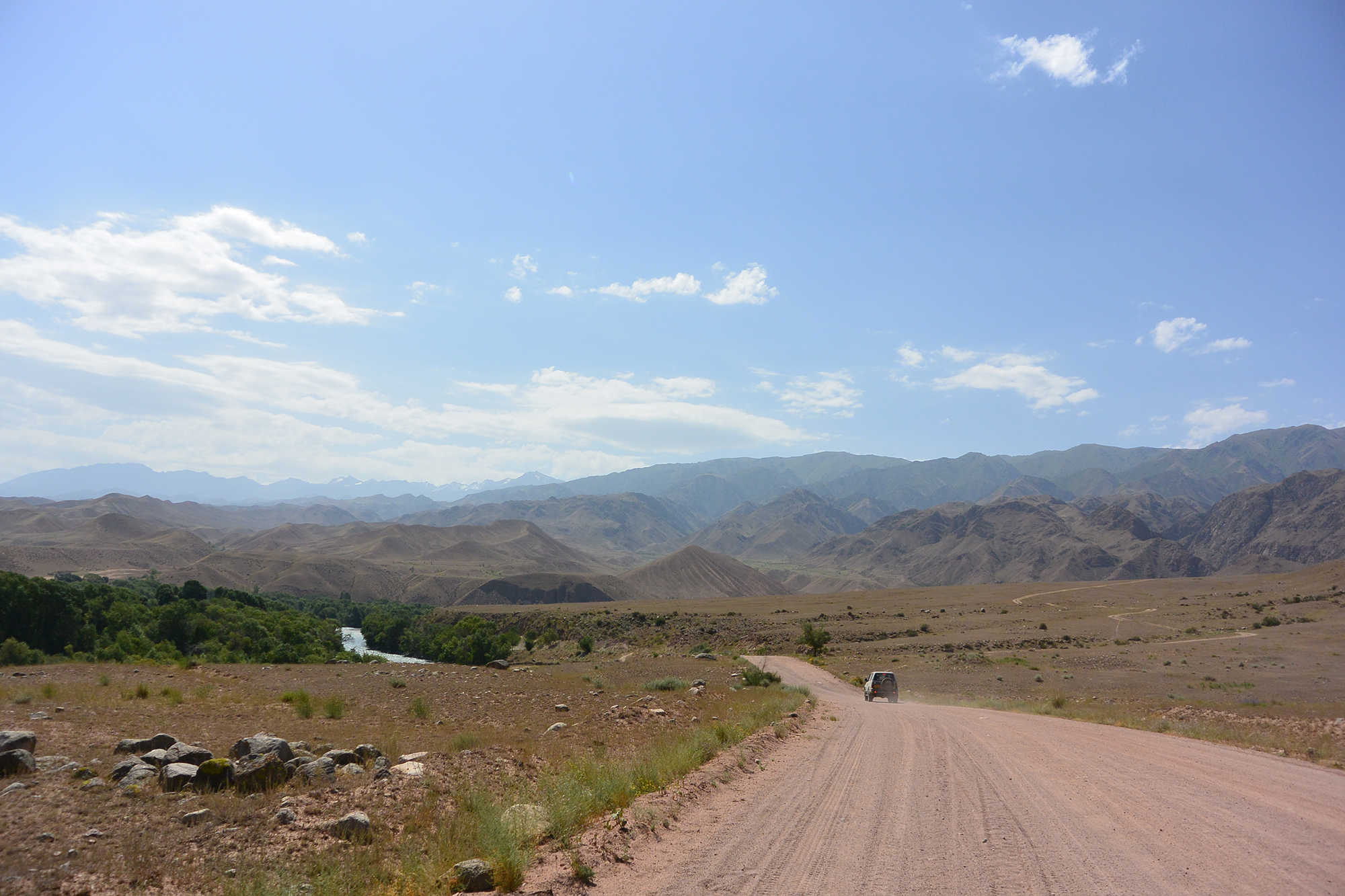 SMART TRAVEL CONSTRUCTION SO YOU CAN MAKE THE MOST OF IT
The great thing about Bliss Around the World is of course that you can make one of your dreams come true, but also that you can do this in a smart way, so that you do not need to spend all of your travel savings. Shipping is a necessary but expensive evil in this unique form of travel. This is exactly why we have created a travel program so that you only incur necessary costs and can see and enjoy as much of the world as possible. This is done in a way that, instead of having to spend your travel money on transport which you do not enjoy, you can put it into your adventure.
To give you an idea, Bliss Around the World starts with a journey through Russia, Mongolia, China, South-Korea and Japan Rather than getting your Bliss Mobil shipped home again, – which is very expensive – we ship it to your next destination during this trip around the world; At the end of 2019 we will announce which expeditions will be on the program. Of course you will not be away continuously for 1.5 years, but if you want, you can choose to see more of the world or to fly back home between the different expeditions. It is possible to let us transport your Bliss Mobil to the the starting point of your next adventure.
The different expeditions in the Bliss Around the World program can also be booked separately, but we dare say that you will regret this. When will you have the chance to take a completely cared for, adventurous world trip? Bucket list item!
"With Bliss Around the World, the world is at your feet! Give in and do what you have always wanted to do."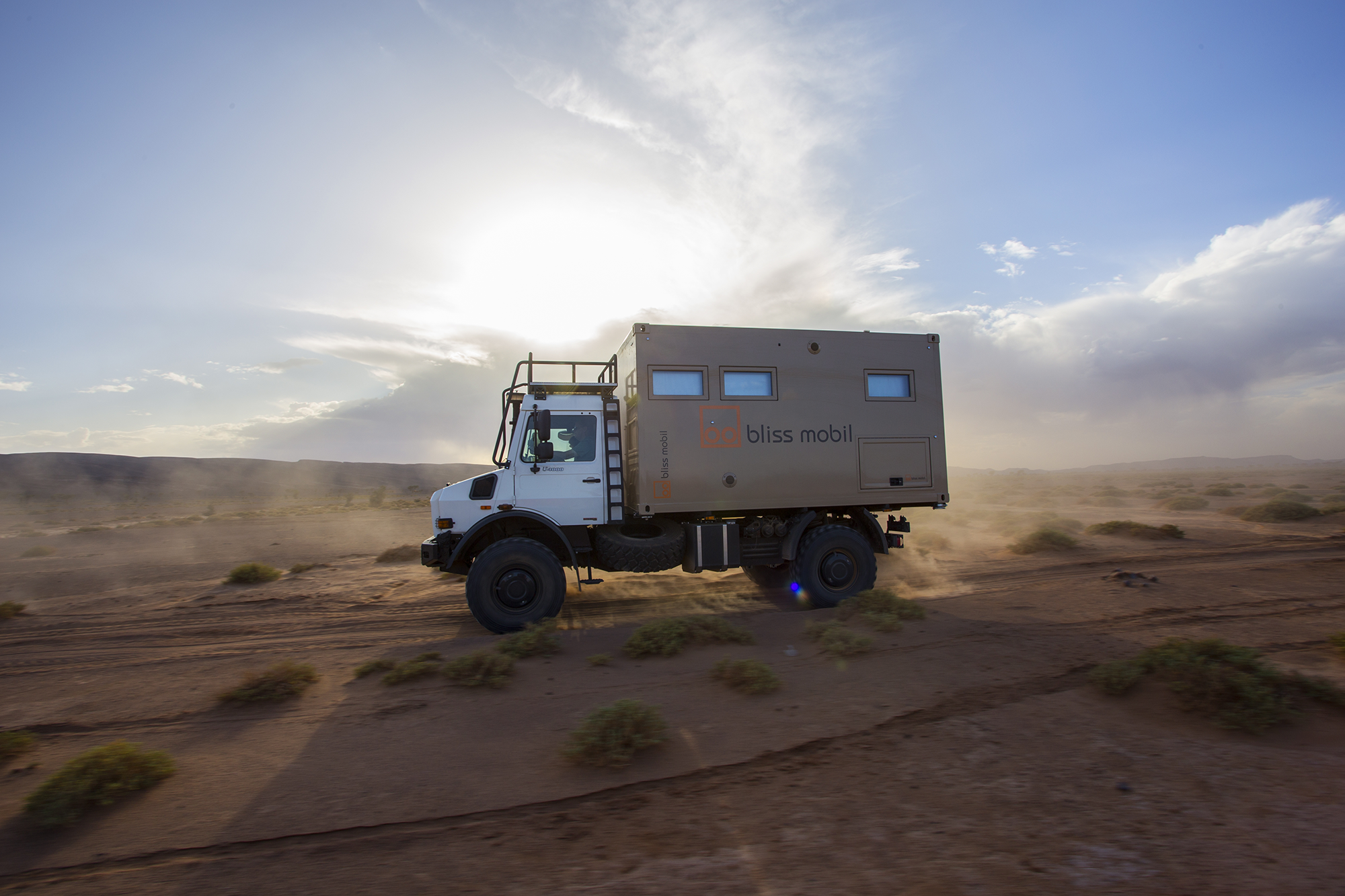 BLISS AROUND THE WORLD CONTINUES
The travel bug is the only bug that is nice to be infected with. Once that point has been reached, many more travel urges will probably develop. This is why the Bliss Around the World program is far from being finished after 10 expeditions. After the first journeys we will continue to discover the most beautiful places in the world together. Where would you like to like to go? To South America, North America or Australia for example?