FOR NATURAL BORN GLOBETROTTERS
Overland Travel stands for ultimate enjoyment of nature, culture and freedom. By travelling over land, – 'the overland way' – we come across unique places without tourists. Experience cities, but be closer to their local populations and to pure and unspoilt nature in particular. Luxury will be swapped for extremely adventurous experiences. Think of sleeping under the stars in the deserts from South America and Africa to China, ride onto the salt flats of Uyuni at sunrise, fly over the Amazon to the largest single waterfall in the world or cross the Amazon, Serengeti or Sahara to name but a few options. When you choose to travel with Bliss Mobil and Overland Travel, the list of unique experiences is endless.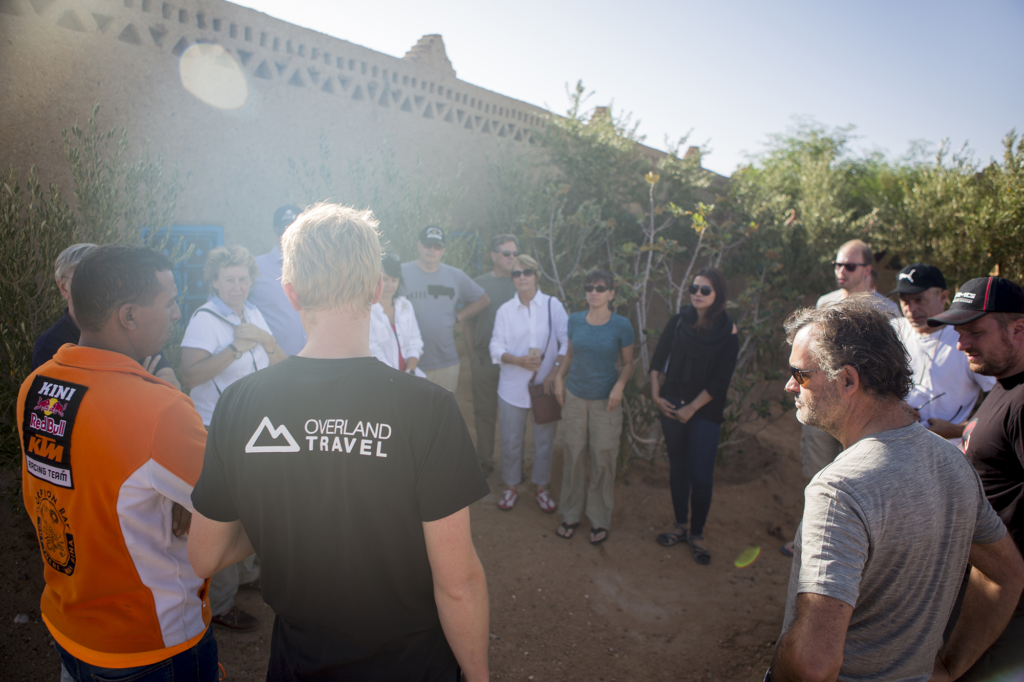 JOIN US ON OUR ADVENTURES
The Bliss Expedition concept of Overland Travel consists of short and long expeditions of various levels of physical demand. Every single one has the aim of providing the ultimate adventure and unforgettable memories. We visit the most stunning locations on every continent with our Bliss Mobiles. If you have always dreamed of a world trip, your travel eager heart is sure to beat faster due to the Bliss Around the World Trophy. This is a a completely cared for, adventurous world trip consisting of 3 parts.
Expeditions on the agenda
UNIQUE, EXCLUSIVE EXPEDITIONS: COMPLETELY CARED FOR
We love to share our passion for travelling 'the overland way' and we look forward to taking you and your Bliss Mobil to the most idyllic locations on earth. By fully relieving you of any worries about your journey, but without depriving you of a sense of adventure, our tours distinguish themselves from any other type of overland-travel.